The History of Lee Academy
Excellentia per Studia
Lee Academy first opened its doors to students in September of 1996.
For the first four years of existence, the school leased the former Jerseyville public school building in the village of Jerseyville in rural Ancaster (about five minutes from our South campus). The programme excited both parents and students, paving the way for the expansion of the school.
One grade a year has been added, ultimately making Lee Academy a school for Junior Kindergarten through Grade Eight in September, 2004. Our first grade eight students graduated in June, 2005.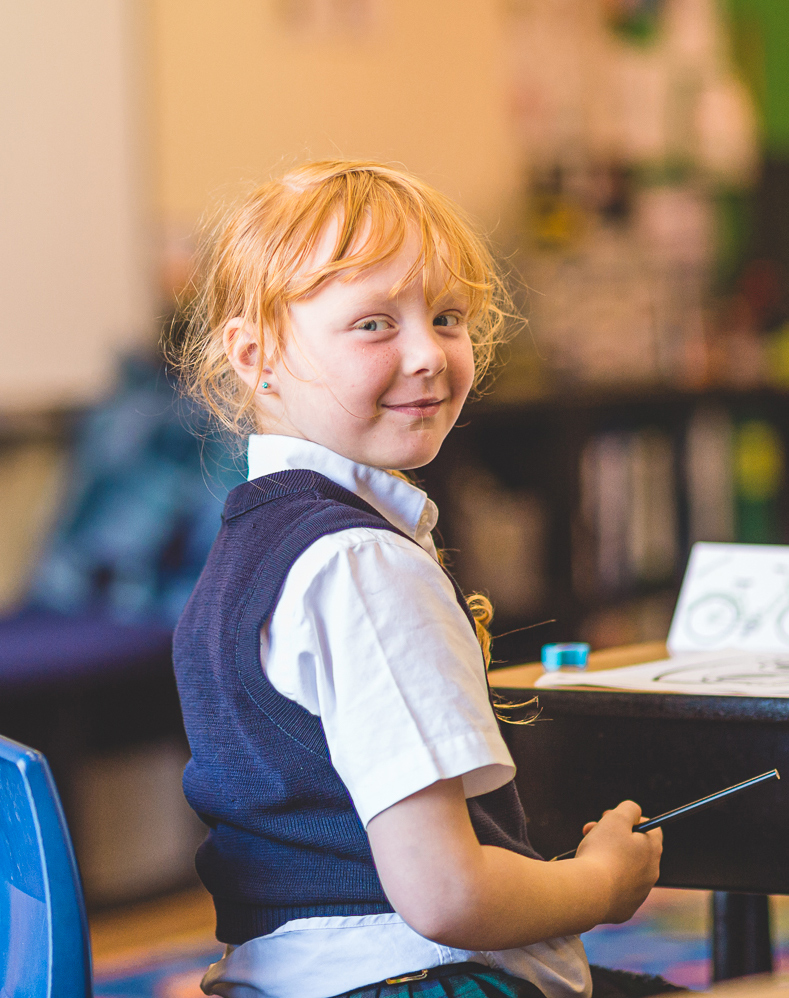 The Early Years
Lee Academy was founded on the belief that there is a need in our society for a school which has high expectations of the students, both academically and socially, to foster in the children confidence and high self-esteem. The education of our children must prepare each of them to develop into an intelligent, prosperous and productive member of society.
Four kindergarten students were the only registrants that first September in 1996. Many people believed that with so few students and a leased facility that Lee Academy was not going to last.
The school was not built based on numbers and leases, however. It was built on a profound belief by its founders, Steven and Alison Will, that Lee Academy was the right thing to do. To build the finest academic elementary school in Ontario was, and remains, their goal. Each year the school has grown in its enrolment, in its programmes, in its staff and in its facilities.
Now and Into the Future
Lee Academy is a school that has never been like any other school. Our students receive a personalized education from teachers who are among the finest in Ontario. Our students and staff define us. Our families support us. We look forward to offering the best programmes to their children, grandchildren and great grandchildren.
In late fall of 2022, Lee Academy purchased the former public school on Seaton Road, on the edge of Hamilton/Cambridge, in the village of Sheffield. We will renovate the building and begin offering JK and SK spaces in either September, 2023 or 2024, depending on the renovation schedule! This Lee Academy North Campus will run as a completely separate school, but very much embrace all the foundations that make Lee Academy exceptional.
Perseverance and hard work reap great rewards.