Introducing Lee Academy
Excellentia per Studia
Lee Academy is one school with two campuses, located in Lynden and Sheffield.
Established in 1996, Lee Academy combines academic excellence and an ideal rural surrounding. The stunning facilities (opened December 2000) are located on 4 acres of woodland and grass, surrounded by the rest of the 180-acre campus of farmland, trails, lake and forest. Our second campus in Sheffield is 15 beautiful acres, opening September, 2023.
With small classes, highly intelligent teachers, an exceptional location and high academic standards, Lee Academy is one of the finest academic elementary schools in Ontario.
Our Campuses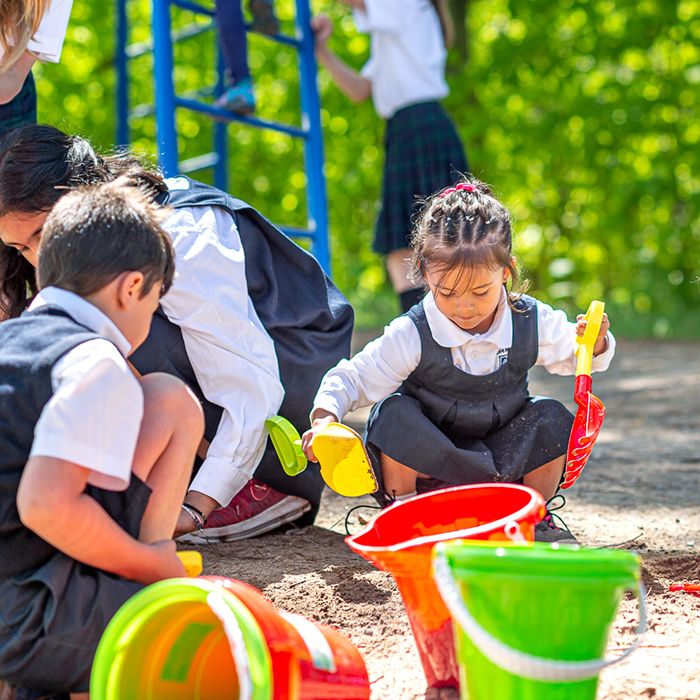 South Campus in Lynden
Lee Academy is a school that has never been like any other school. Our students receive a personalized education from teachers who are among the finest in Ontario. Our students and staff define us. Our families support us.
The school was built on a profound belief by its founders, Steven and Alison Will, that Lee Academy was the right thing to do. To build the finest academic elementary school in Ontario was, and remains, their goal. Each year, the school has grown in its enrolment, in its programmes, in its staff and in its facilities.
North Campus in Sheffield
Our new campus, located in the village of Sheffield, is set to open in September, 2023, beginning with Kindergarten and Grade One. We will continue to add one grade each year until we reach Grade 8, becoming a full JK-8 elementary school.
Lee Academy purchased the former public school on Seaton Road on the border of Hamilton and Cambridge to be able to offer our excellent and individualized programming to more families. In the fall of this year, Lee Academy North Campus will open for Kindergarten and Grade One in our newly renovated primary wing.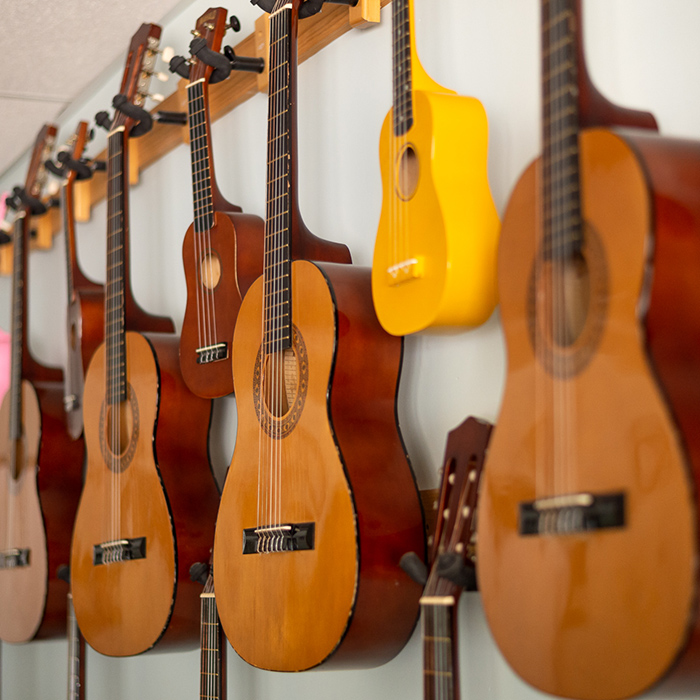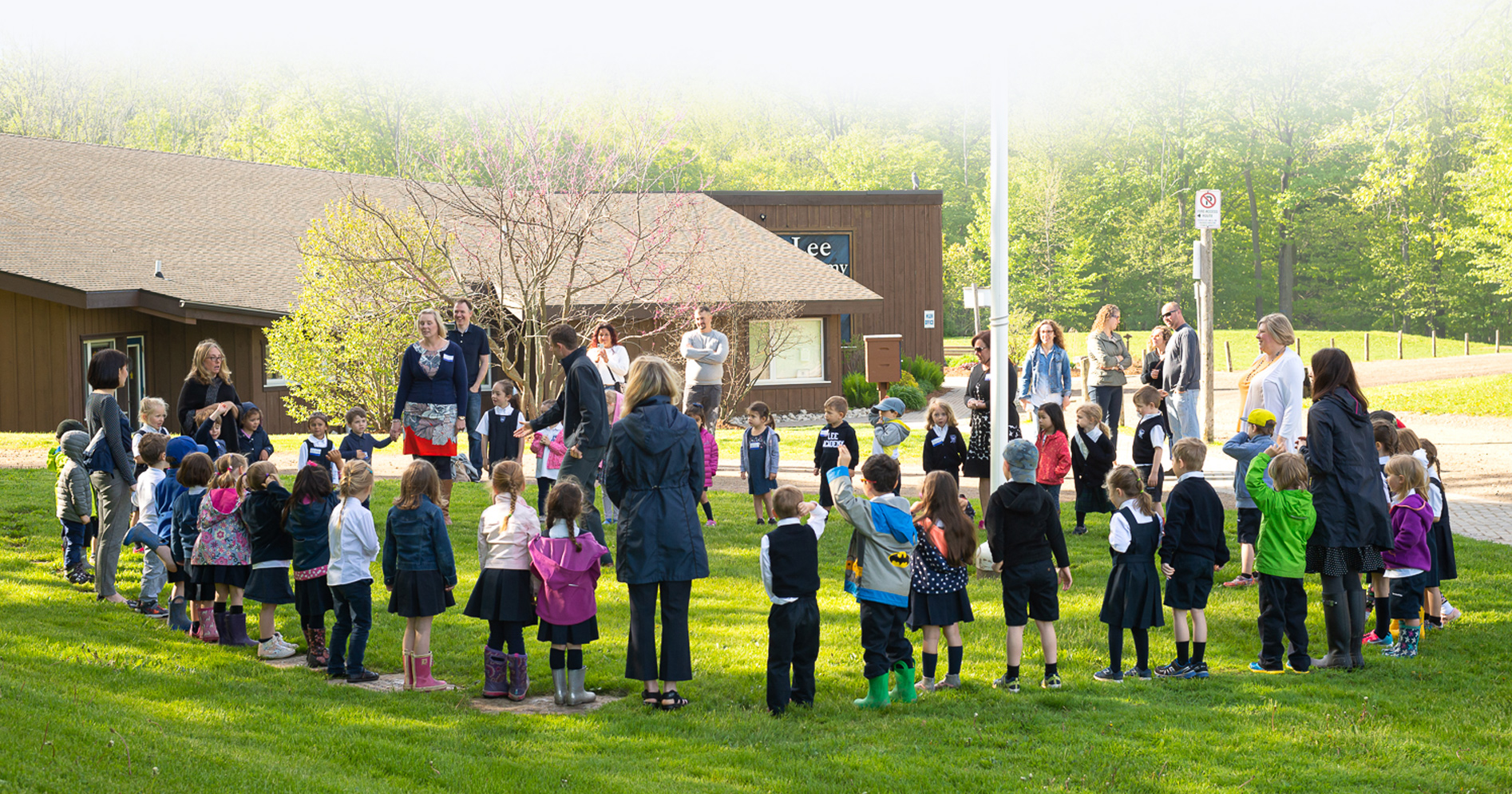 Contact Us
Please feel free to use the contact form, email address, or phone to contact us directly. Our office hours are 8 am to 4 pm. If calling us after hours, please leave us a message and we will return your call promptly.
Start Your Journey with Lee Academy